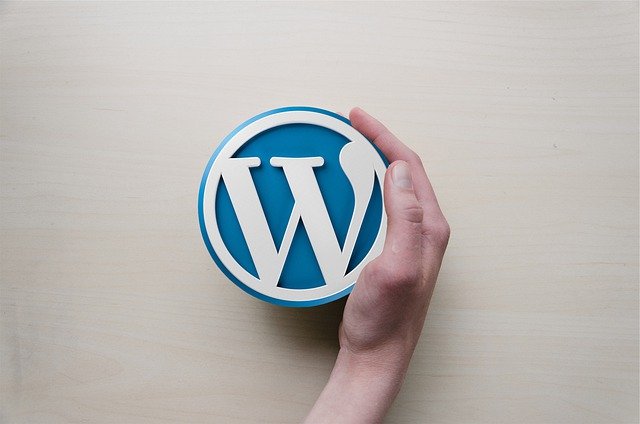 WordPress is an easy-to-use content management system (CMS) that allows users to create and manage web pages without needing any programming knowledge. It has become the most widely used blogging software in the world.
Why Should I Learn About WordPress?
There are many reasons why people choose to use WordPress as their website platform. One reason is that it's free and open source. Another reason is that it's very user-friendly. And finally, there are lots of tutorials available online that teach you how to set up and customize your own site using WordPress.
The Basics of WordPress Installation & Setup
If you're new to WordPress, we recommend starting with our beginner's guide to installing WordPress. It will walk you through the process of setting up your first blog or website.
Basic WordPress Functions
In addition to being an easy-to-use blogging platform, WordPress also offers several other features that make it more than just a simple CMS. These include themes, plugins, and widgets. A theme is a collection of HTML code that controls how your site looks. Plugins add extra functionality to your site. Widgets are small pieces of code that allow you to display content anywhere on your site.
Advanced WordPress Features
If you're looking for a free website builder with tons of options, then WordPress might not be the right choice for you. However, if you're looking for something that's flexible enough to meet any type of business needs, then WordPress is definitely worth checking out.
Plugins & Addons
There are thousands of plugins available for WordPress, each one offering different features and functionality. Some plugins are designed to help you manage your site more efficiently, while others offer additional security measures.