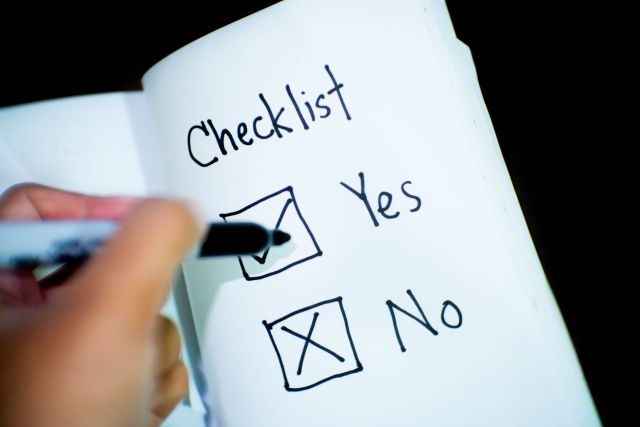 Small business website design is an essential tool for success. It's where customers go to find out more about your products or services. But if you don't have one, you're missing out on potential clients. In this article, we'll show you what you need to know before starting your own small business website.
Small businesses often struggle to create websites that are both visually appealing and functional. This article will teach you how to build a professional-looking site without breaking the bank.
Choose a Domain Name
.You should choose a domain name that reflects your brand and helps people understand who you are. If you plan to use your website as a landing page for other sites, make sure the URL includes the name of your company.
Decide on a Hosting Service.
Once you've chosen a domain name, you'll need to decide on a hosting service. There are several different options available, so do some research to see which will work best for you.
Create a Plan for Your Site's Structure.
You should also consider how you plan to use your site. Will you sell products online? Provide customer support? Or both? If you're going to offer multiple products or services, you'll need to make sure each has its own landing page.
Select a Theme.
There are several different themes available for WordPress websites. Each theme comes with a set of features designed to help you build a professional-looking website. Choose a theme that matches your brand and provides the functionality you need.
Add Features.
If you're just getting started with building a website, there's no reason to spend money on a premium theme. You can use free themes like Divi, which provide similar functionality as paid themes. However, if you want to add additional features to your site, you should consider investing in a premium theme.