We're Cray Digital Solutions and we make custom-built websites that help businesses achieve their goals.
We use WordPress, with a little bit of WooCommerce magic to give you a great website that works for you.
Your website is the number one tool for generating new customers for your business.
We make websites that work hard to help your business stand out and succeed.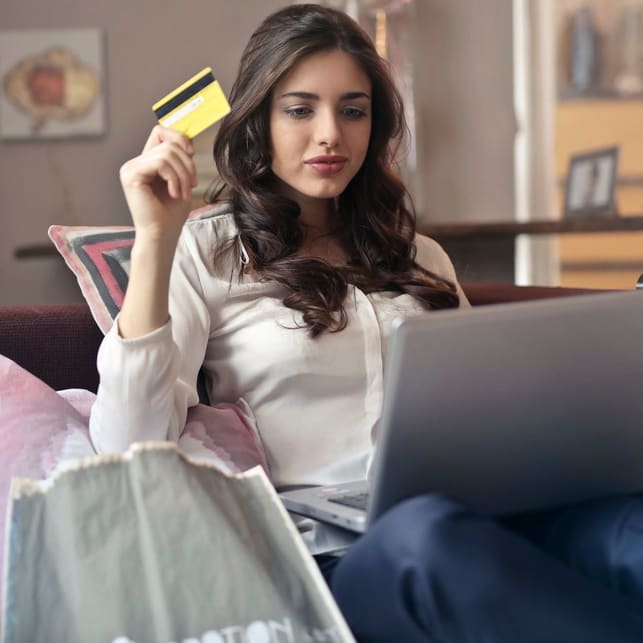 Wordpress & Woocommerce Websites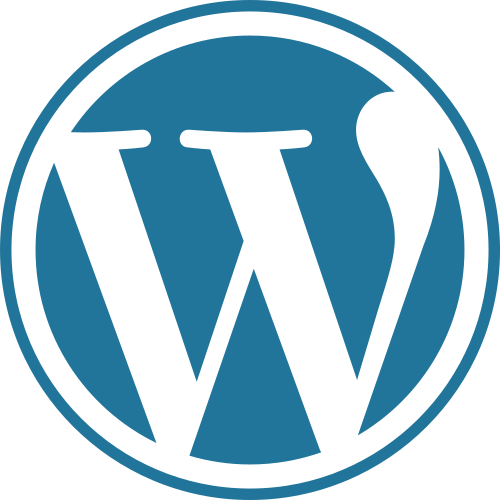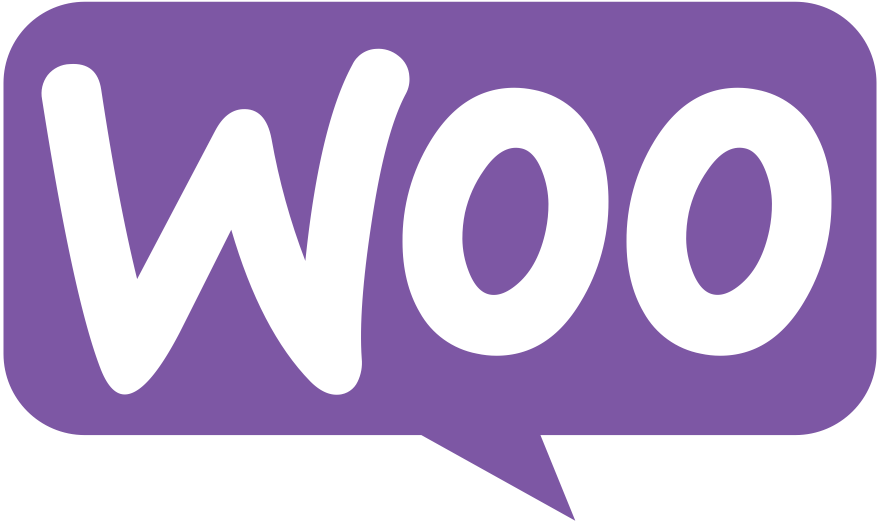 Is Your Website Holding Up Your Sales?
Let Us Help You Get There Faster.
If your website is failing you and your business, Cray Digital are here to help! We design, develop and host websites for small to medium-sized businesses.
Our passion is creating solutions for businesses based on their needs so that your website will bring you new customers and more business success.
At Cray Digital, we understand that your website should be more than a pretty space on the internet. It should be a powerful marketing channel that delivers results for your business.
That's why every website we design is built using our unique digital marketing strategy.
We work closely with you to make sure that the website we create does exactly what you want it to do, allowing your business to grow.
Cray Digital's focus is on making sure our partner businesses have the best technology to help them to succeed.
We are a dedicated, consultative, eCommerce retail provider who will work with you to craft a specific service that meets your individual needs.
We understand how important it is to integrate every online channel seamlessly and offer you the best level of customer service available.
If you'd like to talk about how we can help you achieve your business goals, just head over to the contact page to get in touch and let us work out how we can help you.
WEBSITES & E-COMMERCE
We can help you start to turn your website into a marketing machine. Reach more customers using tools that are designed to quickly and easily create leads.
Complete your website and sell online faster with WooCommerce.  It's perfect for anyone to start a new store or for those looking to start their next online business.
Analytics & Tracking
We can help you connect your website with Google Analytics & Facebook Pixel, so you can analyse which channels are driving traffic to your website and provide insight.
We will help refine your website to improve page rankings making your site more visible.
Audit & Evolution
We will help keep your website up to date with the latest versions of software.
We'll test and apply plugin and theme updates to your website.
Hosting & Domain Names
We can help you with all the technical aspects of setting up your website, with scalable options to suit.
At Cray Digital, we will work with you to achieve a beautiful website that increases your sales.
We will build you a website using WordPress and WooCommerce that will increase sales.
We know what it takes to go from ground zero to a fully functioning website or e-commerce shop.  Trust us to take you step by step through the whole process.

We want to learn about your business goals and where you're headed – we want to get under the hood and completely understand your business. We will build a pre-production version of your website so that we are able to agree on the structure, design and functions. We will work with you to completely test your website before it launches so that you can be 100% confident once the site goes live. We will take your new website live and complete all refinements required to ensure your website has optimal performance.
Listen. Discover. Deliver.
We listen so that you succeed.
We discover your nuances so there are no surprises.
We line up a solution and deliver it exactly how we said we would.
Do you have a project that you think we will love?
we
deliver
 right on time