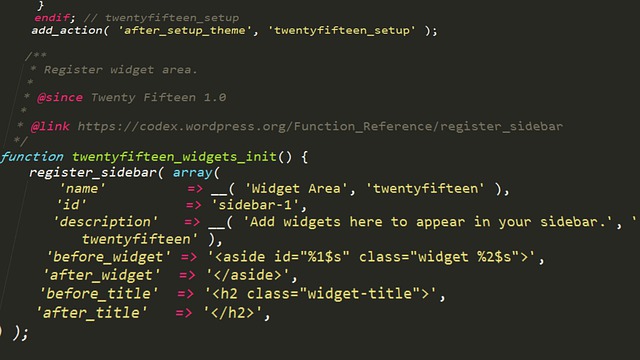 These five plugins will improve your site's performance, security, and functionality. They also add features that will help you manage your content better.
Wordfence
A security plugin will protect your site against malware attacks and other malicious activity. It also helps prevent spam comments and links from being posted on your site.
Google Sitekit
We use Google Sitekit to help us manage our site speed and performance. This plugin allows us to easily add new pages to our site without having to wait for them to load.
Yoast SEO.
Yoast SEO is an easy-to-install plugin that helps you optimize your blog posts for search engines. It includes a number of tools to make sure your content is optimized for both humans and search engines.
EWWW Optimise
We use eWWW to speed up the performance of our websites. This plugin allows us to compress and optimise images.
W3 Total Cache.
W3 Total Cache is one of the most popular caching plugins available today. It works by compressing files before they are sent to visitors. This helps reduce bandwidth usage and speeds up load times.