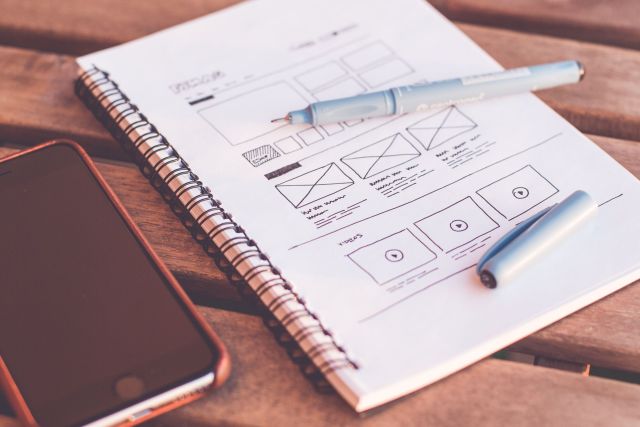 Designing an eCommerce site isn't easy, but this guide will walk you through every step of the process. It includes advice on how to choose a domain name, set up your hosting account, create a logo, and much more.
Choose a Niche.
Before you start designing your website, make sure you're clear on what kind of product you'll sell. If you plan to sell clothing, for instance, you might consider choosing a fashion niche. You can also decide whether you want to focus on one type of item (like shoes) or multiple items (like apparel).
Create a Brand Identity.
Once you've decided on a niche, you should think about how you want people to perceive your brand. What do you want them to associate with your company? How do you want them to feel when they visit your site? Is there something unique about your products or services that sets you apart from other companies in your industry? These questions will help you develop a strong identity for your brand.
Select a Platform.
There are several different platforms available to build an eCommerce website. In addition to BigCommerce, Volusion, Shopify and Magento, Cray Digital can help you build an eCommerce solution on top of your WordPress website using WooCommerce., Each platform has its pros and cons, so if you choose the WordPress / WooCommerce option, we'd love to help you build a successful online business.
Set up WooCommerce.
If you're looking for a simple solution, then WooCommerce could be the right choice for you. It's easy to set up and use, and you'll find plenty of tutorials online to help you along the way. You can even use WooCommerce as a brochure to sell products from other websites, making it a good option for those who want to start selling their own products.
Add Products.
There are lots of different ways to build an eCommerce website. Cray Digital use WooCommerce. With WooCommerce, you can add products, manage inventory, and sell them through your website. Plus, there are tons of themes available to customize your site with.