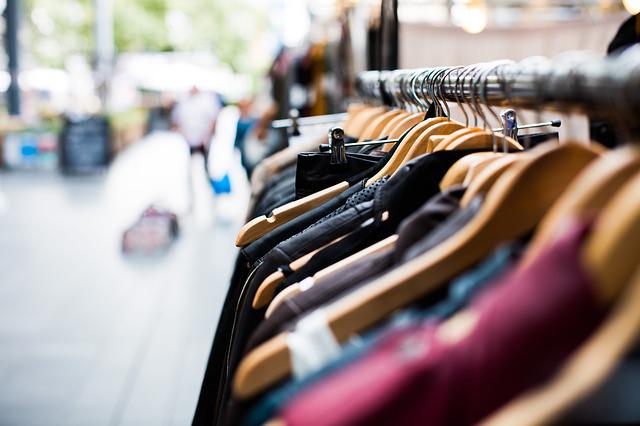 Online shopping has become very popular in recent years. It allows people to buy products without having to leave home. This makes it easier for customers to purchase items that they need.
Choose a Theme.
Before starting any project, you should choose a theme. A theme is a set of colours, fonts, images, etc., that you use throughout your site. Choosing a theme helps you make sure that everything looks consistent and professional.
Add Products.
Once you have chosen a theme, you need to add products. This means adding items to your shop such as clothes, shoes, accessories, electronics, furniture, toys, books, etc. If you sell more than one product, you can list them under different categories.
Set up Payment Gateways.
To make sure your customers pay securely, you should set up payment gateways. These are services that allow people to pay with credit cards or other methods. There are two main options when setting up a gateway: PayPal and Stripe. Both offer secure ways to process payments.
Create a Customer Account.
Once you have decided what type of shop you would like to build, you need to decide whether you want to sell products or services. If you choose to sell products, then you will need to register as a merchant account provider. This means that you will need to provide them with some form of identification.
Start Selling!
Now that you have chosen your product, you need to find out more about selling online. There are two ways to go about this: either you can use a marketplace such as Amazon or eBay, or you can set up your own store. Whichever route you take, there are a few things you should consider when setting up your online shop.