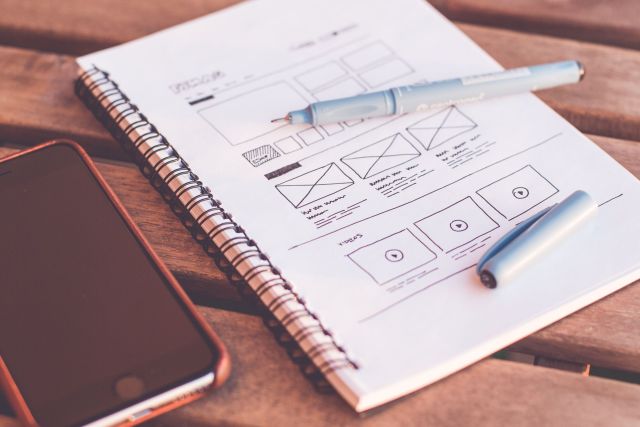 The first step in creating a successful website is choosing a web hosting service that will allow you to create an attractive site. We'll also look at how to choose a domain name for your site.
Create a clear call to action.
If you're looking to build a business online, then you need to make sure that your website has a clear call to action (CTA). This means that visitors should be able to find out exactly what you want them to do when they arrive at your site.
Have a mobile-friendly site.
Mobile users spend an average of three times longer on websites than desktop users do. That means you need to make sure your site looks good on smartphones and tablets. Make sure your site has a responsive design so that it automatically adjusts to fit any screen size. You should also use HTML5 coding to ensure that your site works well across different devices.
Add social media links.
Social media sites such as Facebook, Twitter, LinkedIn, Google+, Pinterest, Instagram, and others are becoming more popular than ever before. If you're not using them, you're missing out on a lot of potential customers. Include links to these pages on your website so that visitors can easily share your content with friends and family.
Include an About Us page.
You should also include an 'About Us' page on your website. It's a great place to tell people who you are and what you do. Make sure that you include contact details so that people can get in touch with you.
Include contact information.
If you're looking to build a successful business, having a strong web presence is key. This includes a professional-looking website with clear navigation and easy access to contact information. It's also important to keep your website up-to-date by adding new products and services as they become available.