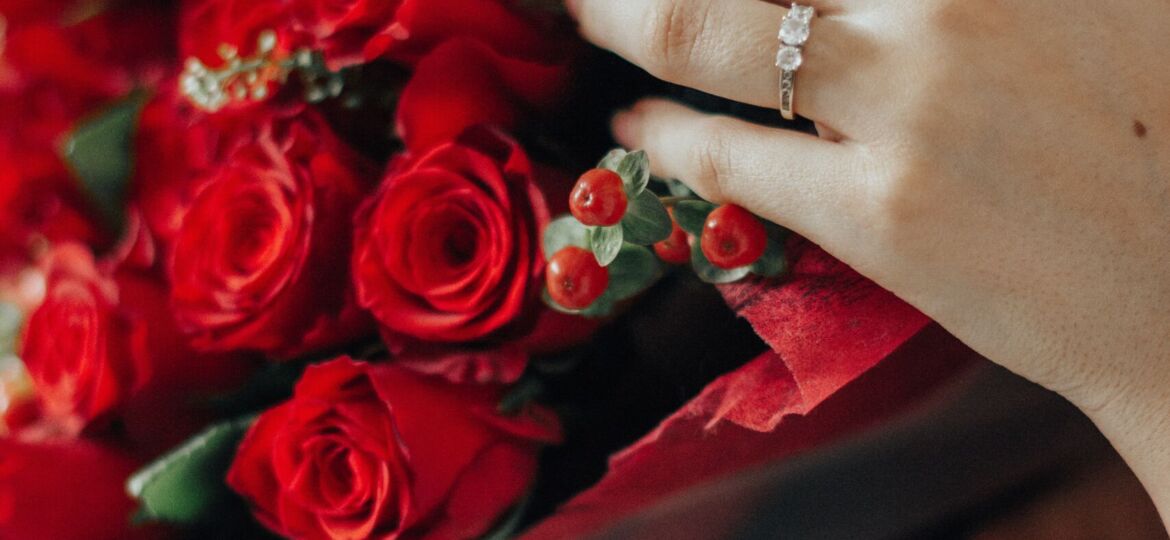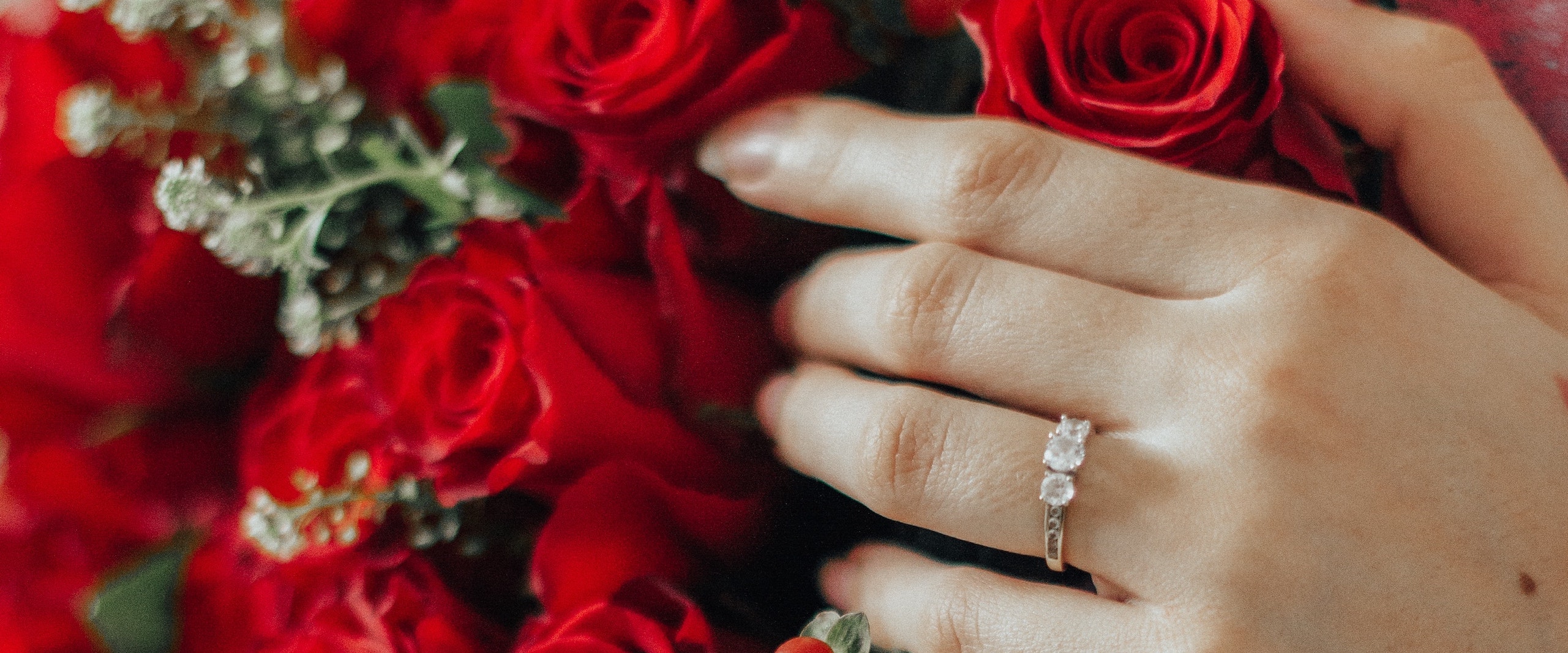 Valentine's day is only six weeks away.
Lockdown or no lockdown – how are you going to fulfill your customers needs.?
They need your gifts delivered on time.?
Are you ready ?
Maybe you need our help – why not complete our Request For Quotation form to see how we might be able to help.
Valentine's day is coming up soon, and there are plenty of ways that Cray Digital can help you create an amazing online store experience for your customers.
Here's how to make it happen.
If you've been putting off creating a special offer for Valentine's day, now is the perfect time to take action. You'll need to think about what kind of deal you want to give your customers, and then decide whether you want to run a promotion or just send out a coupon code.
Start Planning Now.
Valentine's day is one of the biggest days of the year for retailers. It's also one of the busiest times of the year for shoppers. So, if you haven't planned yet, now is the time.
Create an Event Calendar.
If you've never done it before, creating an event calendar can seem overwhelming at first. However, once you get into the swing of things, it will become second nature. You'll need to decide how often you plan events (weekly, monthly, quarterly) and whether you want to use Google Calendar or another service. Then, you'll need to figure out who needs to be involved in the process. This includes people who will be responsible for making sure everything goes smoothly, as well as those who will be responsible for executing the plans.
Set up Social Media Posts.
Once you have your event set up, you'll need to make sure that your social media posts are ready. Make sure that you post about your event on Facebook, Twitter, Instagram, Pinterest, LinkedIn, and any other platforms where you have an account. Also, make sure that you have a link to your event on your website so that visitors can find more information about it.
Plan for Special Offers.
If you're hosting a special event, such as a sale or giveaway, you should plan for it well before the day of the event. You might even consider creating a special offer just for the occasion. This will help you attract new customers who would otherwise not have known about your business.